Bryan's Ace Hardware – Melrose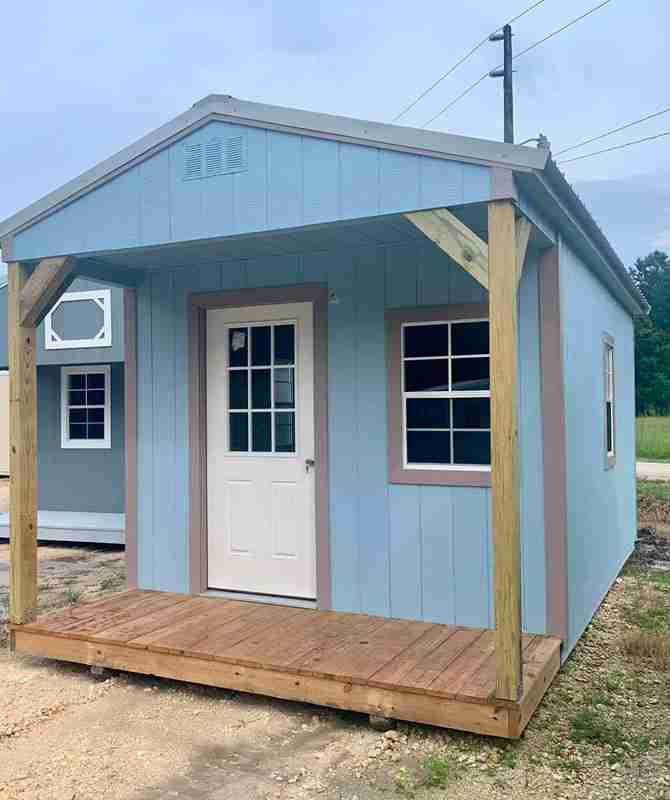 Bryan's Ace Hardware - Melrose
Portable Buildings
We have available, ready-made portable buildings open for you to check at our Bryan's Ace Hardare – Melrose location. Feel free to visit us or call our friendly staff at the number below: 
Bryan's Ace Hardware - Melrose Inventory
These portable buildings are currently available at our Bryan's Ace Hardware – Melrose Location. You can avail any of these buildings through our CASH deals or through our flexible Rent-To-Own monthly terms. You can also design your own building with our Shed Designer. 
Isn't It Time To Stop Paying For Storage Space?
For the last 10 years, Coastal Buildings has made it easy to own a portable building – whether you're looking for a simple storage solution or something along the lines of a portable cabin, a workshop, a satellite office or even a yoga studio. All you have to do to start the process is click on the button below, and start designing the portable building of your dreams.